Come enjoy a fresh-poured pint and our mouth-watering fare in a cozy, comfortable space - the way pubs were meant to be.
At McReilly's, you'll get old-world pub atmosphere with affordable prices and a menu you can really sink your teeth into.
Join Us For A Beer
Enjoy!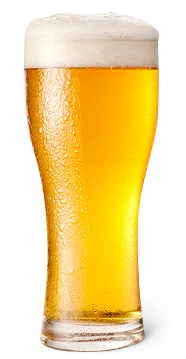 Pilsner
It's a clean and simple pale lager and one of the more popular beer varieties.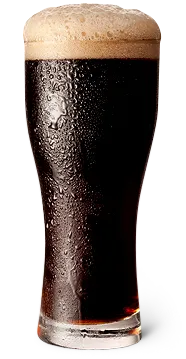 Stouts
Stouts have an unclear history, yet it's strongly held by many that they derive from porters.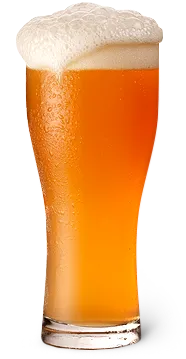 Pale Ale
Pale ale is one of the world's most popular beer styles. It's made with the use of pale malt.
It's always the right time for McReilly's takeout. We'll have your order ready to go and packed up perfectly. Give us a call - we're cooking up what you're craving.
Ask us about our catering services – perfect for any gathering or celebration! We'll put together a custom menu designed for you, your guests and your budget.